TNRES is an Alaskan-owned and operated real estate office actively identifying niche markets in affordable housing and working with local contractors to develop designs to provide affordable luxury living. TNRES can also help property owners and developers close the gap on redevelopment projects and maximize a return on investment through Federal Housing Authority Section 203(k) Renovation Mortgages, Alaska Housing Finance Corporation Programs, HUD 184 Mortgages, VA Loans, and various tax credits. TNRES has great working relationship with Alaska USA Federal Credit Union and other Alaskan lenders to find the ideal loan program to meet your real estate needs. As the Broker of TNRES, Robert Meinhardt and his team of licensees offer expertise in commercial, residential, and land transactions. Let TNRES find the perfect lot and match you with a builder to start building your future!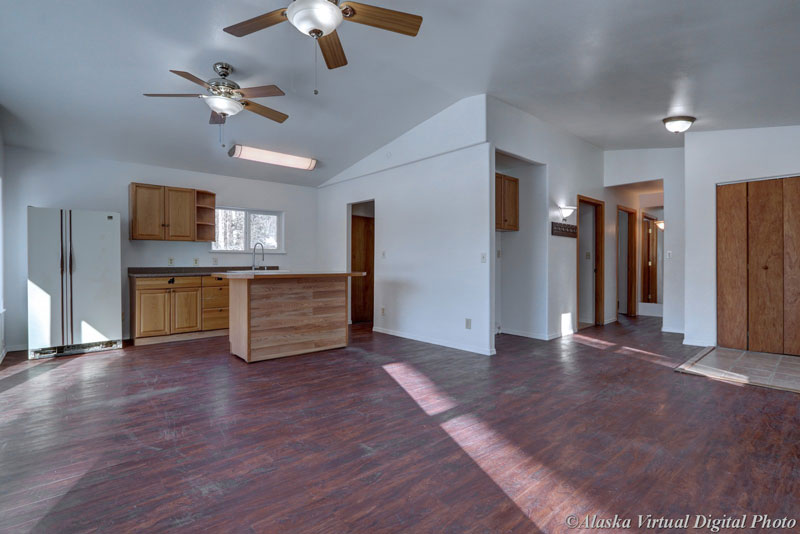 Renovation Loan Programs
The Section 203(k) program offers a single, long term, fixed or adjustable rate loan to cover the cost of home purchase (or refinance) and rehabilitation. The program is guaranteed by the Federal Housing Authority (FHA) and intended to assist home buyers with needed repairs, improvements, or upgrades to attain a livable, affordable home.
FHA Section 203(k) Renovation Loan Links: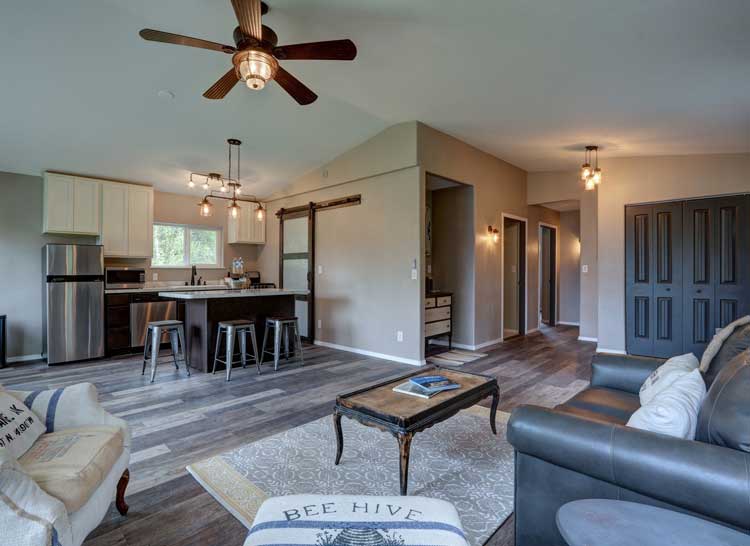 Other available renovation loan programs include VA renovation loan program and the HUD 184 renovation loan. The Fannie Mae Home Style Loan Program is a conventional renovation loan available to both home buyers and investors.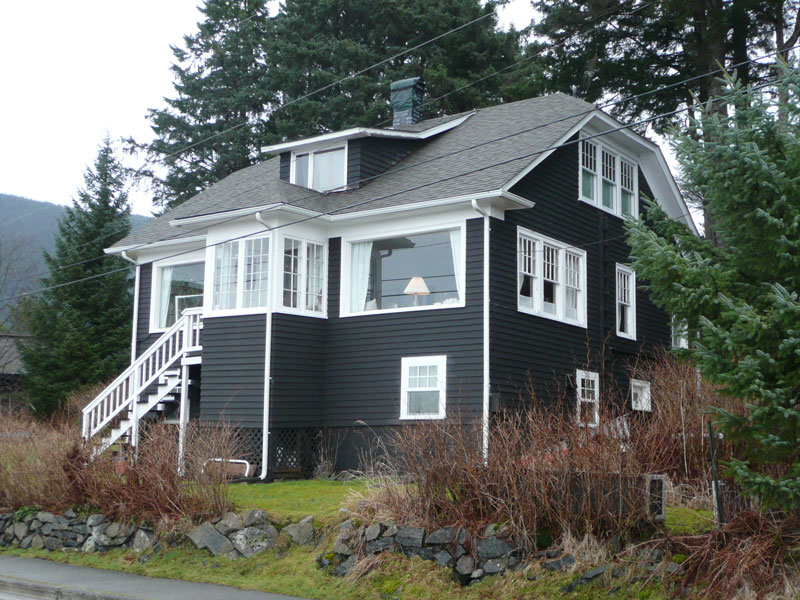 Historic Properties Rehabilitation
The Federal Historic Tax Credit offers 20 percent income tax credit for rehabilitation of historic buildings that are income producing and determined to be "certified historic structures" by the National Park Service according to the Secretary of Interior Standards for Rehabilitation.
Federal Historic Tax Credit Program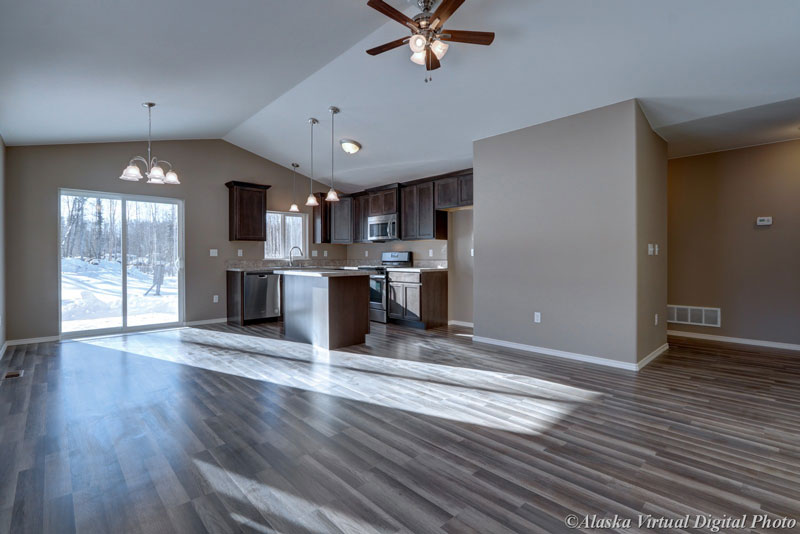 Affordable Housing
True North Solutions is an enterprise founded on the dedication to preserving the past and demonstrating ways in which existing properties can meet communities' present development needs for the benefit of future generations. For this reason, revitalization and providing affordable living will always be the at the core of TNRES mission for providing real estate services to its clients.
To make the best use of existing land for affordable housing solutions, TNRES searches for areas in Alaska well suited to accommodate new infill for future redevelopment. The TNRES sales team works with local contractors to find available land parcels to create new, affordable home designs in an attempt to fill market gaps and increase commercial and residential market values. This collaboration with builders and developers has resulted in several plans from which home buyers and investors can choose. Whether you are an investor looking to yield high returns on your investment or a first-time home buyer, TNRES believes quality customer service and knowledge of the real estate market is essential to help clients build for the future.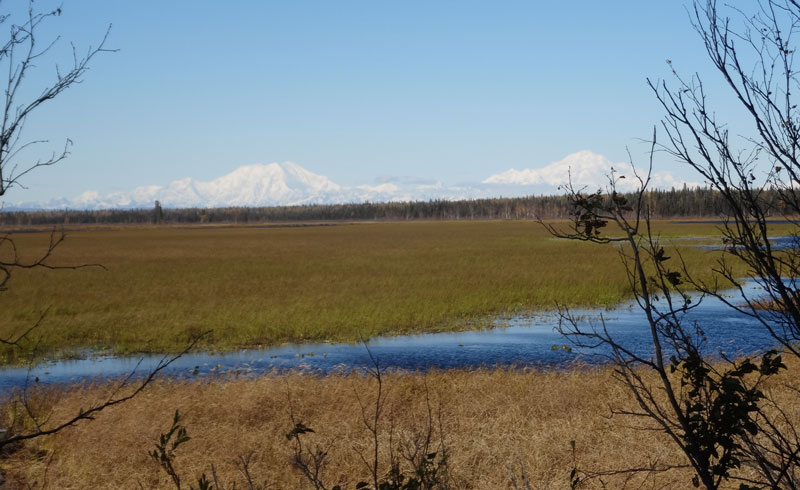 Remote Properties
TNRES diverse services have taken the firm all over the state of Alaska. Our sales team is knowledgeable of markets across the state. TNRES offers expertise in Native allotments and federal and state land acquisition opportunities for the ideal recreation property to serve both personal use and commercial operations.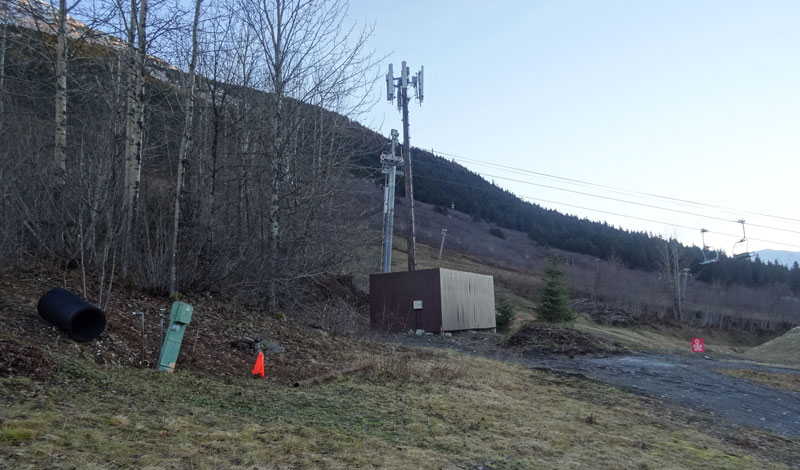 Right-of-Way, Lease, and Land Acquisition
Providing the telecommunications and infrastructure services throughout the state, necessitates partnership between property owners, infrastructure developers and service providers. TNRES assists property owners and developers in negotiating the value of a variety of right-0f-way acquisitions, land acquisitions, and leases for telecommunications or infrastructure development.